Lee Ford
Lee Ford is a country estate near to the picturesque seaside town of Budleigh Salterton. The house is surrounded by lawns planted with parkland trees that merge into woodlands to the west. Today the gardens are of some renown with the ornamental woodlands interspersed with glades planted with an impressive collection of now mature rhododendrons, azaleas, magnolias and camellias. The family has opened the gardens for the benefit of the National Gardens Scheme Charity for more than 50 years.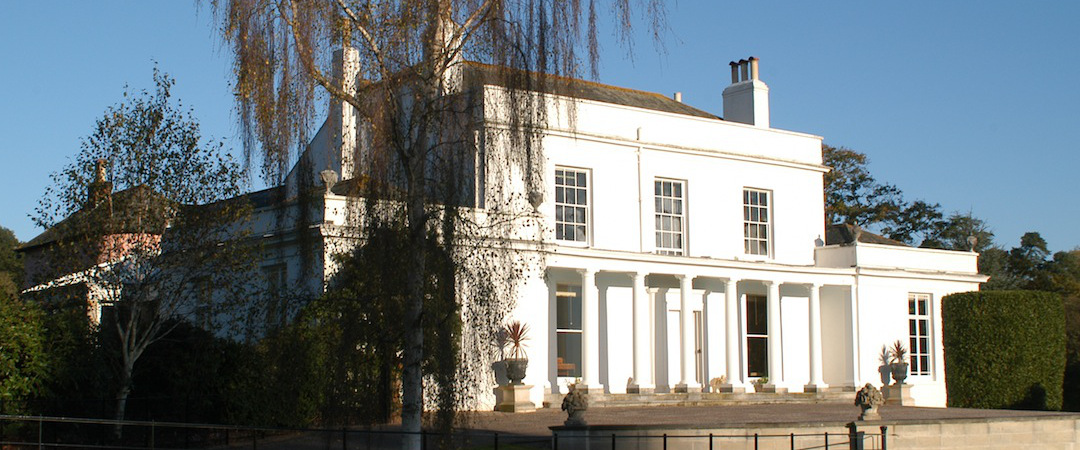 Lee Ford house started as a 17th Century farmhouse.  In the 18th Century the farmhouse was extended by the addition of a double storey rendered brick Georgian villa of three symmetrical bays to the front and still later, by the mid 19th Century, two single storey wings had been built to each side united in the centre by a colonnade of six Tuscan columns.
North-west of the house is the walled kitchen garden still run on Victorian lines. An 18th century Robert Adams style pavilion features against the south wall looking out over the lawns.