The Gardens
The gardens at Lee Ford will be open for pre booked visits during the spring and summer of 2020, which will be the 57th year in which the Lindsay-Fynn family have supported the National Gardens Scheme charity.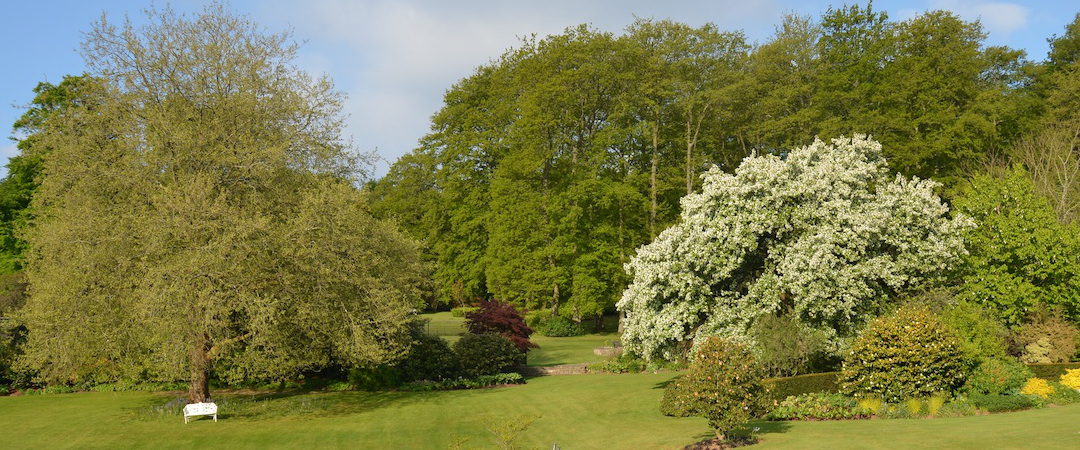 The ornamental gardens, extending to some 15 acres, have three distinct areas. The formal garden to the south west side of the house was much altered in 1997. The design brief was to lose the straight lines and pathways and create curves and vistas leading the eye to the more distant woodlands resulting in a more harmonious blend. Today it has a large collection of plants – herbaceous, perennials and shrubs. A bog garden was created when an underground stream was discovered during the 1997 earthmoving. Gunneras, grasses and Australian tree ferns thrive there.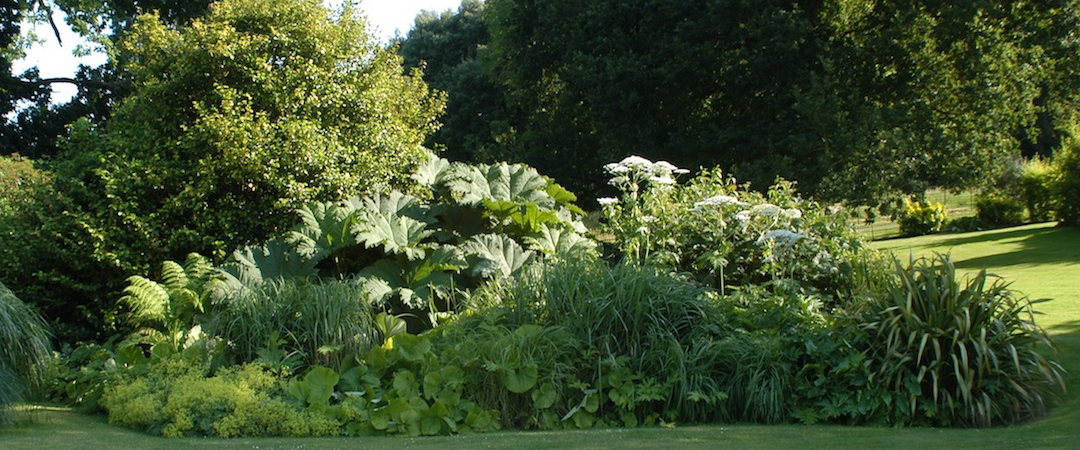 The semi-cultivated woodland garden covers some 10 acres. It was begun by the late Sir Basil Lindsay-Fynn in the 1950s and inspired by the Saville Gardens at Windsor. There are numerous grassed glades planted with rhododendrons, camellias, magnolias and azaleas.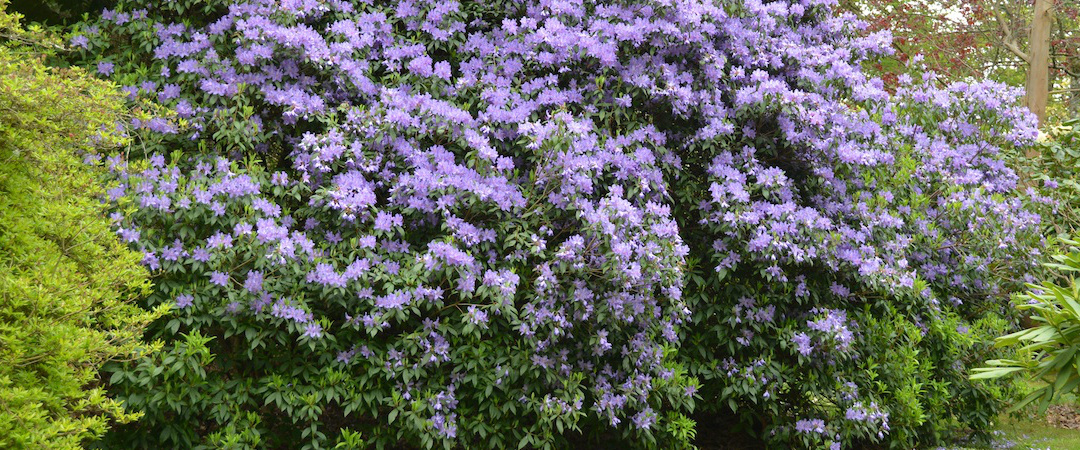 In the early spring they are carpeted with daffodils and primroses, and later with bluebells. A labyrinth of paths leads you from one discovery to the next. While the woodland glades are at their peak of blooming from late April to early June there is still plenty to enjoy throughout the summer.
Vegetables, fruit and flowers for cutting are cultivated in the traditional walled garden. Two greenhouses within these walls are used for propagation and to grow pot plants for the conservatory and house. Below the walled garden is the enclosed herb garden growing mainly culinary varieties, a fruit cage, and a poly-tunnel for early vegetables.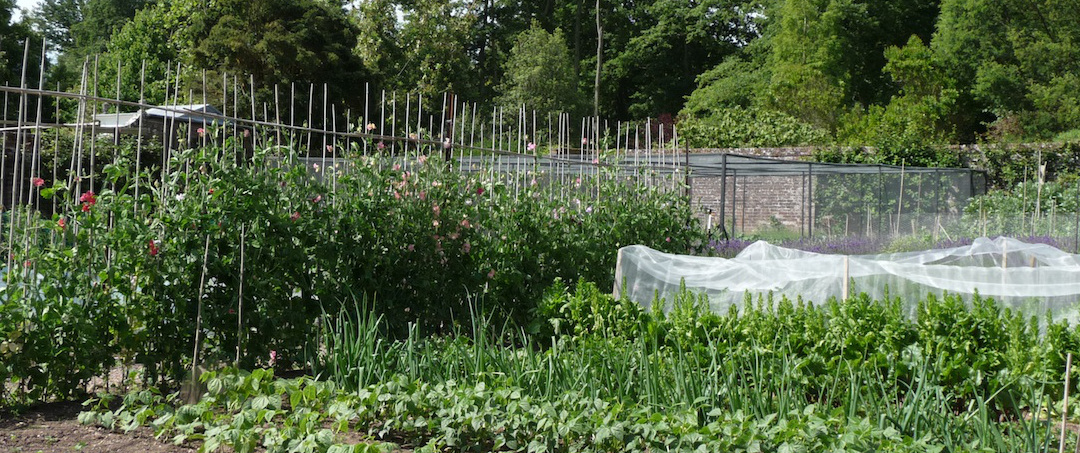 The combination of the original planting in the 1950s and 1960s and the landscaping work undertaken in 1997, has today produced a remarkable mature extensive garden, but with much recent planting as the development has continued.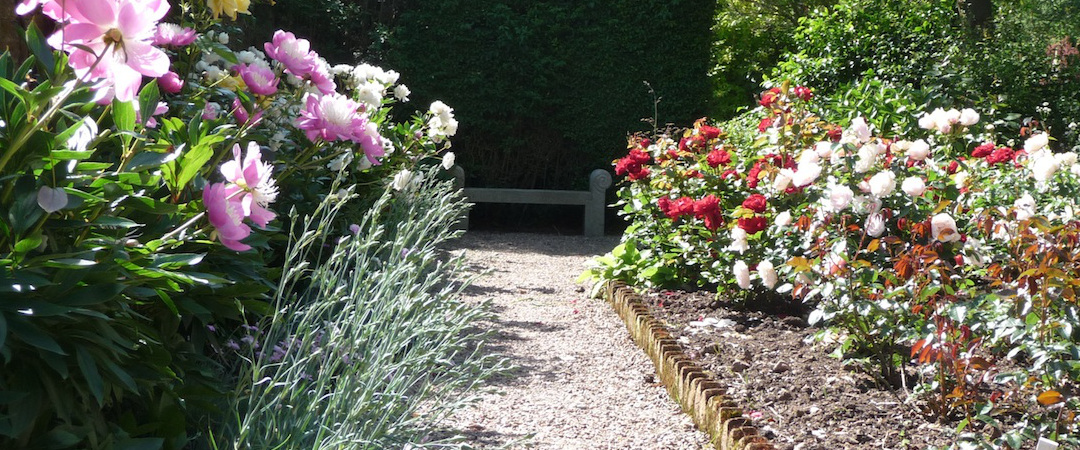 The Lindsay-Fynn family and staff look forward to welcoming you to this special garden of which they are all justly proud.